We are specialists in providing concrete removal services and have successfully completed diverse projects across Melbourne.
Our conduct and expertise speak for themselves where we aim to do our job with utmost efficiency.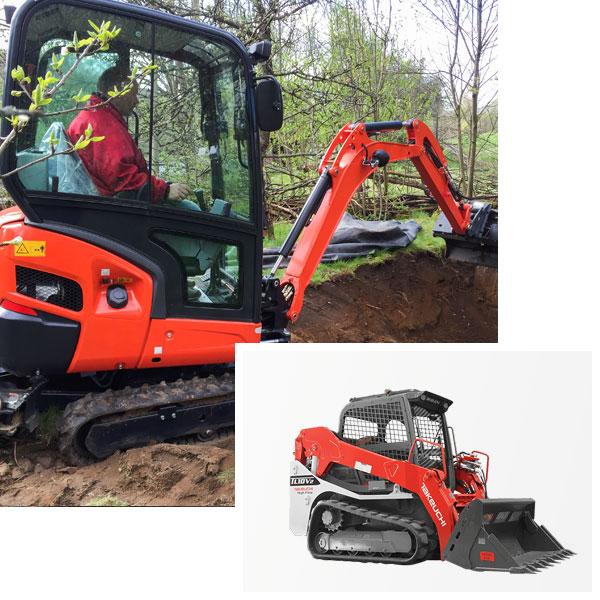 From removing driveways to dismantling the old pool in your backyard, we have all the expertise in the form of our advanced equipment and skilled professionals. We understand our customers' concerns and deliver every project to the best of their satisfaction, giving prime importance to the quality they expect from us.
We provide excellent workmanship for every task ever assigned. Whether it's about breaking, uplifting or disposing of the concrete, we undertake every job with thorough precision and ensure it's done to perfection.
We value the time and resources of our customers and aspire to provide them with the best solutions matching their specific needs and requirements.